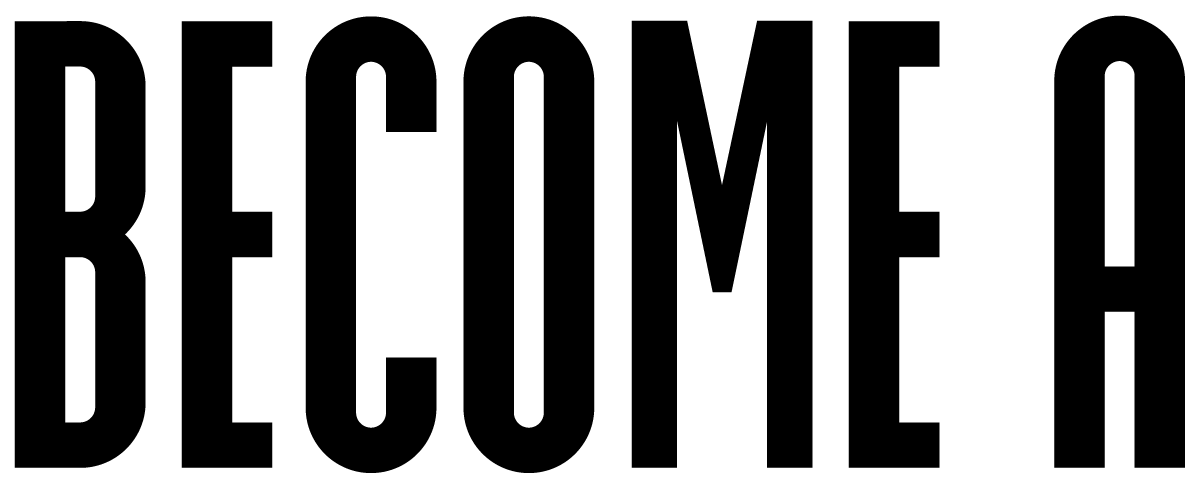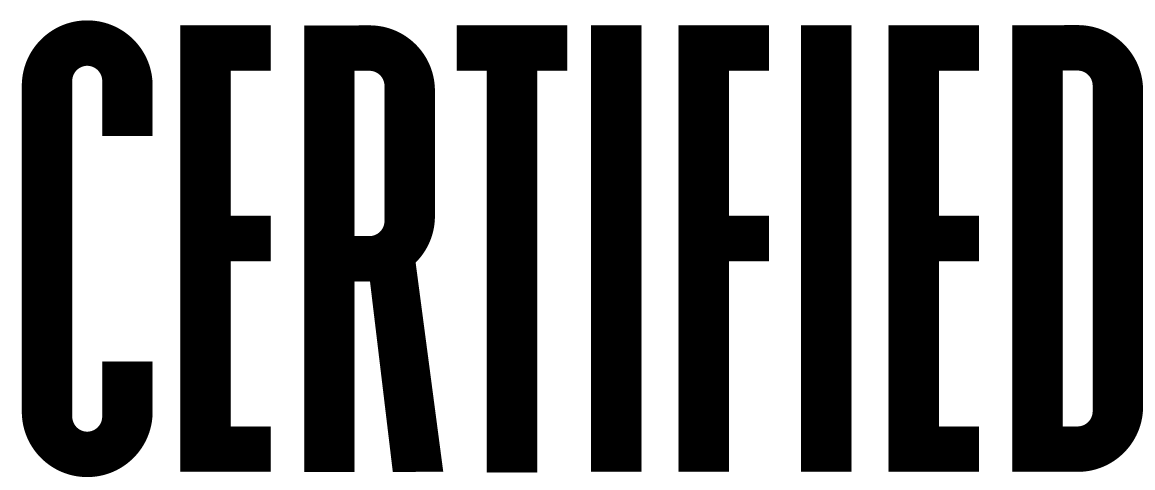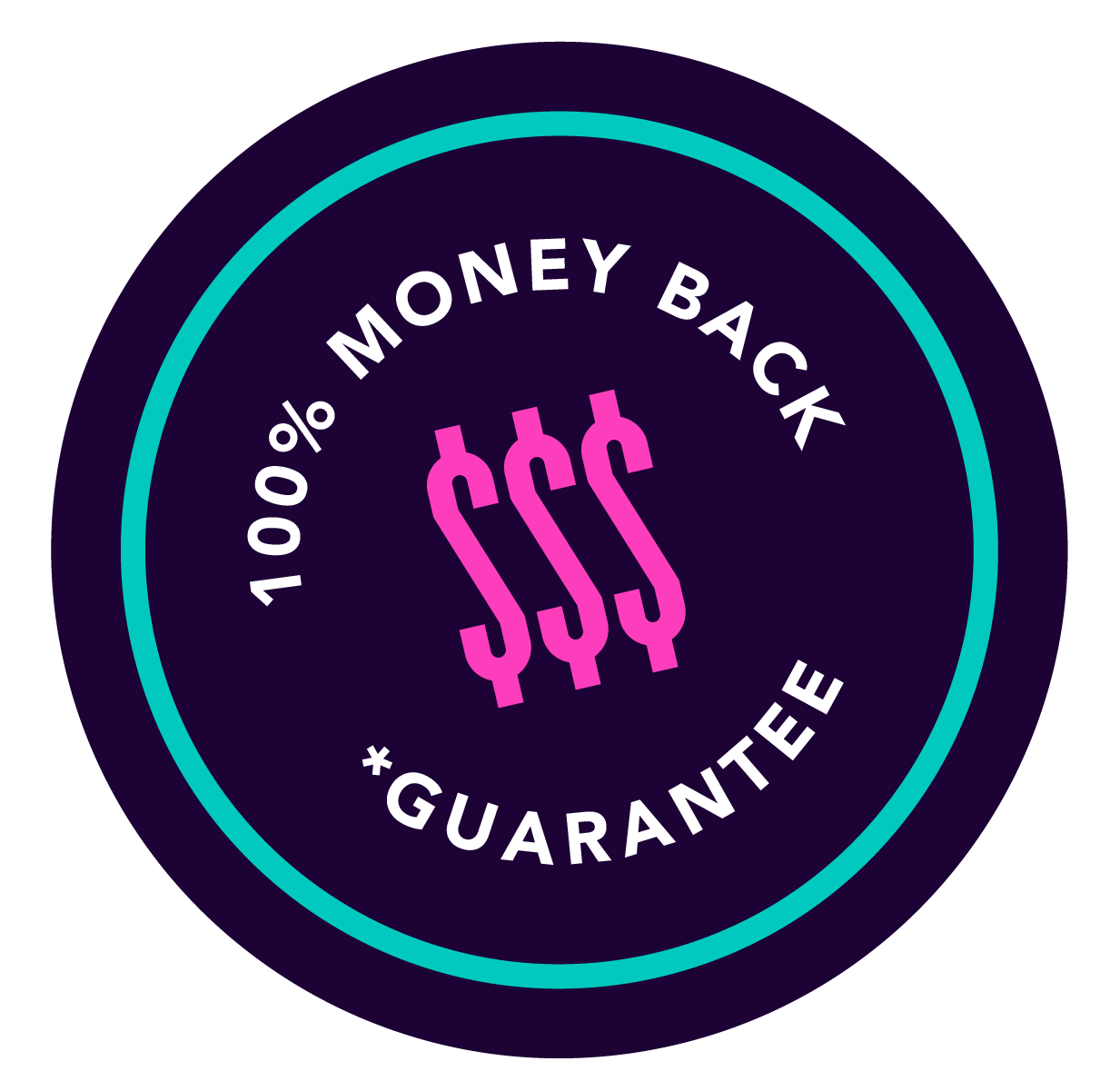 Get certified to be a 305 Fitness instructor and discover the class that revolutionized dance fitness.




In our course, you'll learn how to confidently step into the spotlight as a dance cardio instructor. We'll teach you everything you need to master the technique and grow your bank account. No experience required!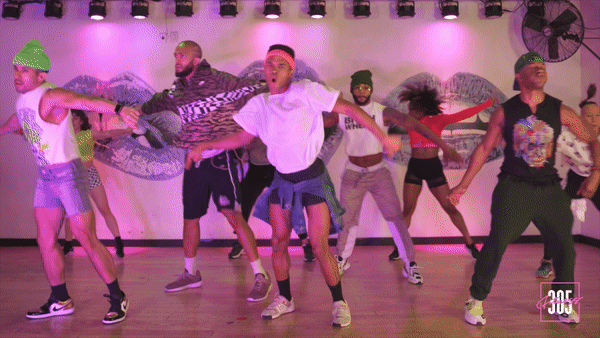 In an industry obsessed with calories, we're standing up for shamefree, inclusive fun. Everybody is a somebody and all bodies deserve to move, have fun, and release. There's never been a better time to #DanceLikeNobodysWatching.
305 classes keep clients coming back for more. See the potential with our earnings calculator:


You can profit off of your passion and we'll help you succeed during training and beyond.




Have questions? Drop your info and one of our certification success coaches will be in touch!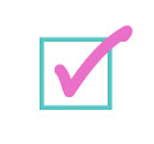 Fundamentals of fitness including injury modification and bodyweight toning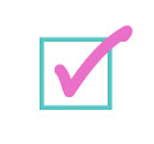 Our special counting formula for you to cue moves and never miss a beat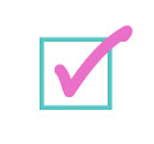 Bars of music and 305 movement vocabulary to help you improvise effectively.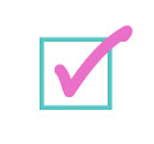 A blueprint for teaching your first class, with pre-set warm-up moves, choreography, toning, and more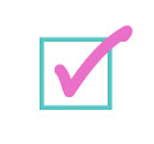 Tools to build your community, sharing your most authentic self with the world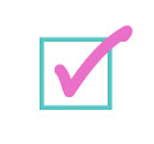 Monetizing your audience -- we'll show you how to make more money today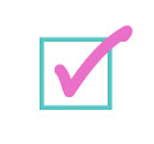 Sadie Kurzban partnered with a DJ and created a fitness format that was centered around music and non-stop movement.




She went from 5 people in her class to over 200. In the last decade, she's grown 305 from a one-woman operation to a massive 8-figure business, with locations and major cities and certified instructors teaching worldwide.